Ripped away from all he had known, he fought for a new life. Now he must fight for his new family.
In 53 B.C. Roman soldier Manius Titinius falls captive to a warband of Xiongnu, nomadic horsemen who rule the seas of grass between the Gobi Desert and Mountains of Heaven. His forced march to the east plunges him into a new world of wonder and peril. Manius has only his fighting spirit and faith in Fortuna, goddess of luck, to aid him in a faraway land: China.
Manius rots in the Xiongnu slave camp. Until, with the help of a Chinese family, he escapes. In their frontier village he grapples with the language and learns a new way of life. Then his former captors track him down and attack. Will Fortuna stand with Manius through the siege? Will the proud Roman forge a Chinese destiny? Can he ever find his way home?
From windswept valleys to bustling cultural crossroads… from daring rescue missions to the daily struggle for survival on the borderlands… Silk Road Centurion opens a gateway to an ancient realm of romance, discovery and adventure.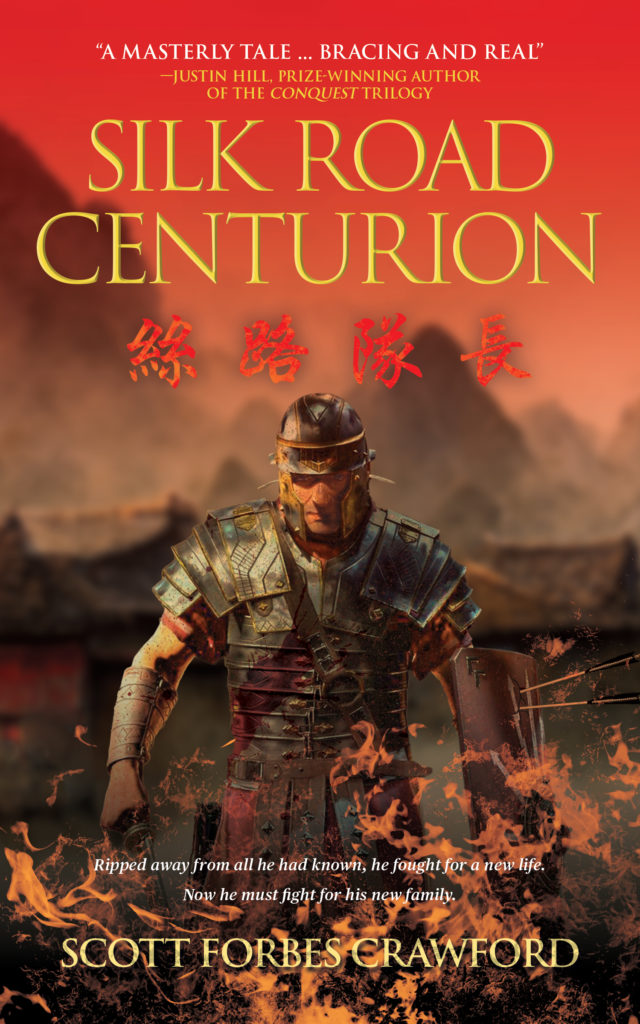 Silk Road Centurion is a masterly tale that spans continents. With powerful prose, Crawford brings to life the challenges and struggles of one man to stay alive, and find meaning in a dangerous world. Bracing and real.
—Justin Hill, prize-winning author of the Conquest trilogy
A grand adventure I simply couldn't put down. Crawford's equally adept at stirring martial moments and calm ones that paint societies and the complex webs they weave over individuals. Compelling and powerful, it's a testament to heroism, loyalty, and brotherhood. One of the finest things I read all year.
—Howard Andrew Jones, author of The Desert of Souls and Lord of a Shattered Land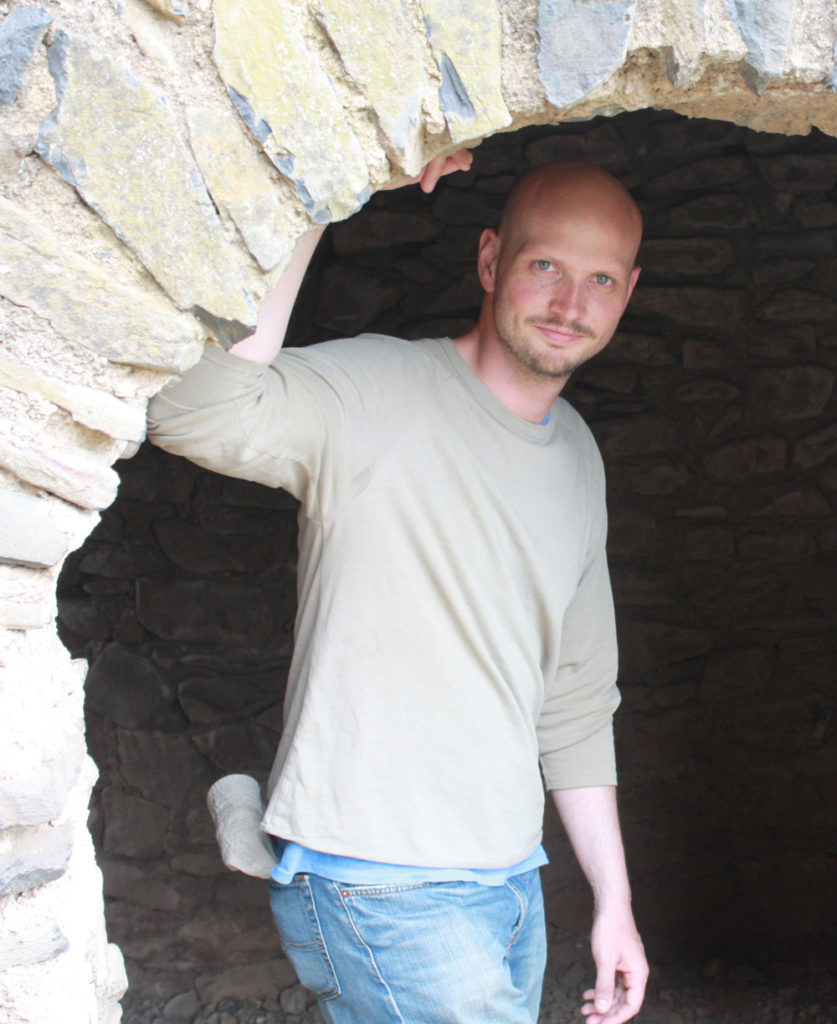 There is a Chinese saying, "One rarely regrets time spent reading books," and though he has enjoyed various adventures in his life, books have given Scott Forbes Crawford many of his greatest joys.
When at age eight Scott moved with his family from Washington, DC to Tokyo, a new world of discovery and challenge opened to him. Enchanted by Japanese culture as a boy, the spell of foreign lands only deepened when as an adult Scott settled in Beijing, where he became an author (and a father).