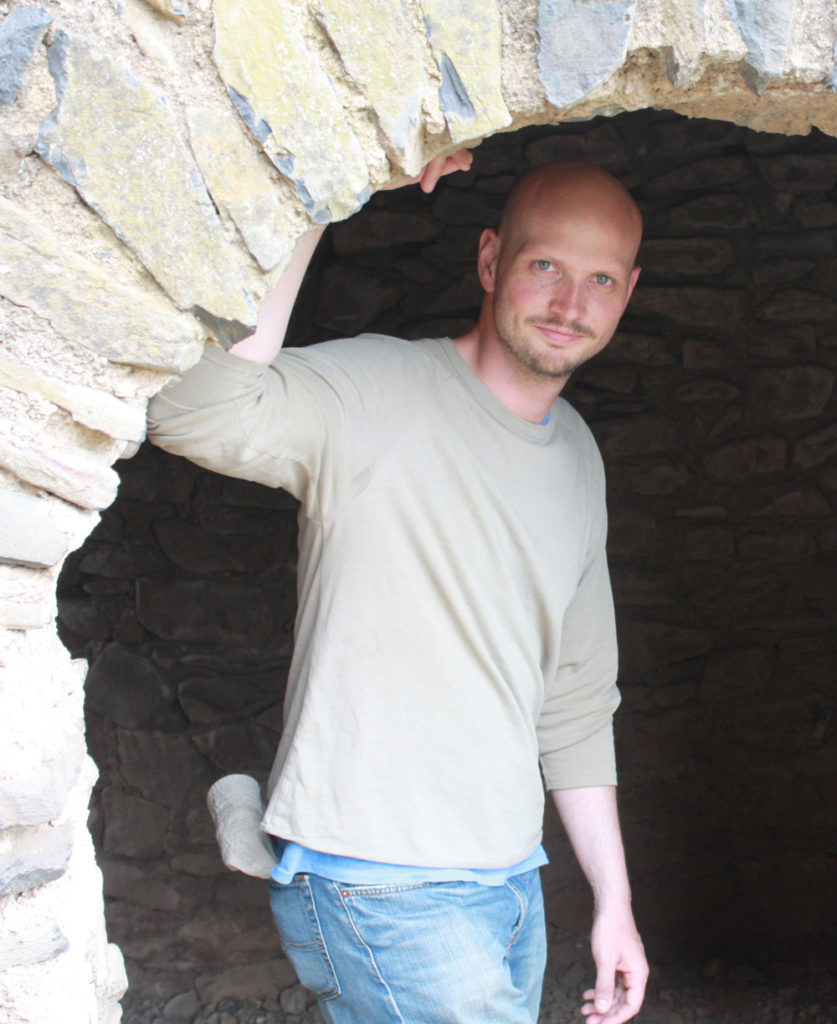 When at age eight Scott moved with his family from Washington, DC to Tokyo, a new world of discovery and challenge opened to him. Enchanted by Japanese culture as a boy, the spell of foreign lands only deepened when as an adult Scott settled in Beijing, where he became an author (and a father).
Scott's novel Silk Road Centurion recasts (with tremendous license) his experience living as a foreigner in Beijing, following a Roman soldier's adventures in ancient China. His short fiction has appeared in fantasy, mystery, and horror magazines and anthologies. His articles, ranging from medieval piracy to marriage in ancient Rome to Aztec battles, have appeared in various publications, and a history book on the Han-Xiongnu War will be published in October 2023. 
He has lived for more than a dozen years in Beijing and Taipei and will soon move to Japan with his wife and daughter.